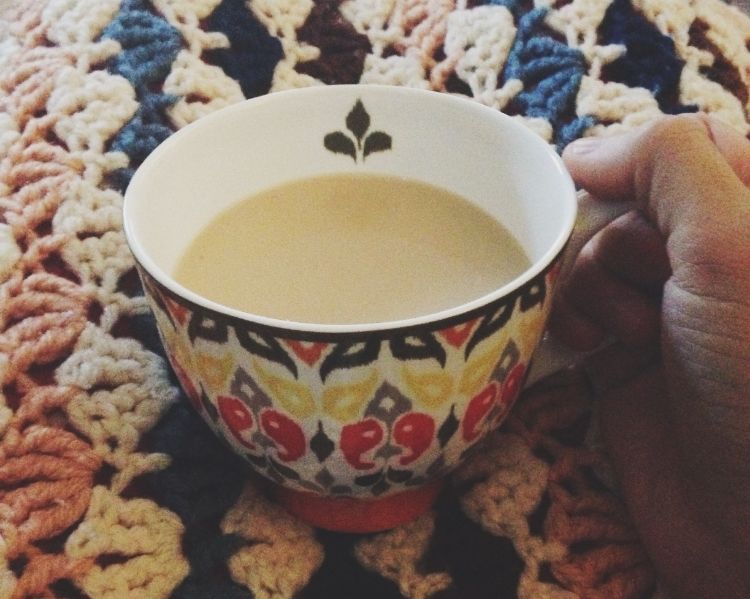 I used to HATE mornings. I would literally moan and groan as I would get out of bed. I would wait until last minute to get up to get ready for work and that led me to be late for work almost everyday. Because I was in such a bad mood just to wake up it seemed like I made my day seem worst than it really was.
I needed a change. I needed to wake up early enough for me to be able to relax (not rush) before my day started. Well, about two weeks ago I started waking up around 4:30AM. Instead of moaning and groaning, I just wake up and head downstairs and start a cup of coffee. I turn on country music videos, or nothing at all, get cuddled up with a blanket and just sit ... and drink my coffee.
Just adding this simple routine each morning has made my days seem to go a lot better. I don't feel rushed or exhausted as I'm walking into work. And I get a little "me time" while everyone else in the house is sleeping.
Now I'm the weird one saying mornings are my favorite time of the day.
I found this quote on Pinterest & this is exactly how I feel in the mornings.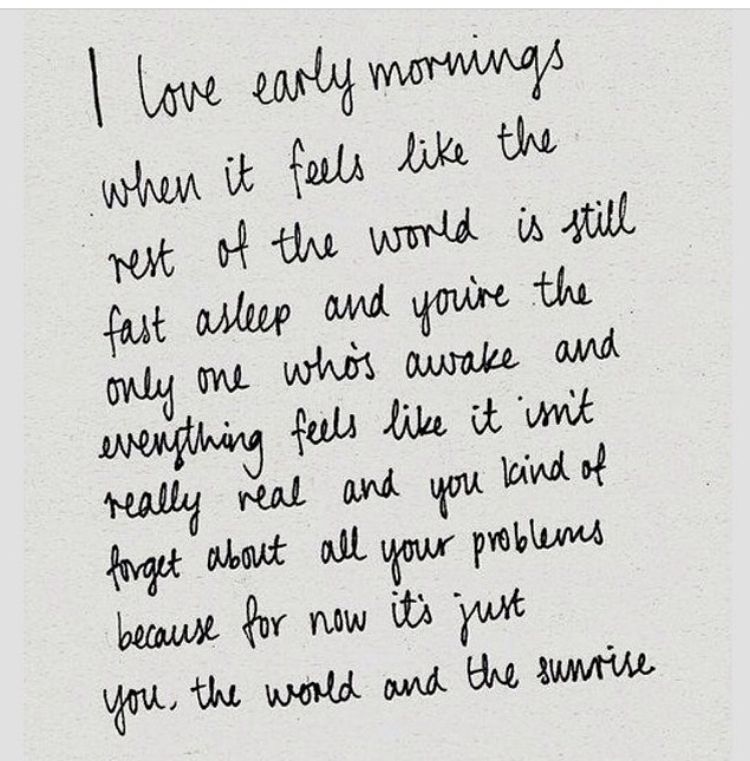 Hope everyone has a great weekend!